COLLABEE HONEY COLLAGEN @ 7 Days Result Back to Beauty
COLLABEE PURE TROPICAL RAINFOREST HONEY + MARINE COLLAGEN PEPTIDE
The Borneo rainforest , it hold more than 140 million years of history, the farm is depths inside of the tropical rainforest, is protected from pollution and chemical contaminants. The pure rainforest honey is extracted from tree Acacia Mangium.
The formula is mix with Korea top Marine collagen peptide, the extracted from Tilapia or Snapper fish scale, is a complex structural protein that help maintain your skin.
The combination of Pure Tropical Rainforest + Marine Collagen Peptide can boosts the skin elasticity, reduce visible wrinkle, keep our skin aging, result our skin texture that plump & youthful look.

Normal Skin because of age, we face all this problems: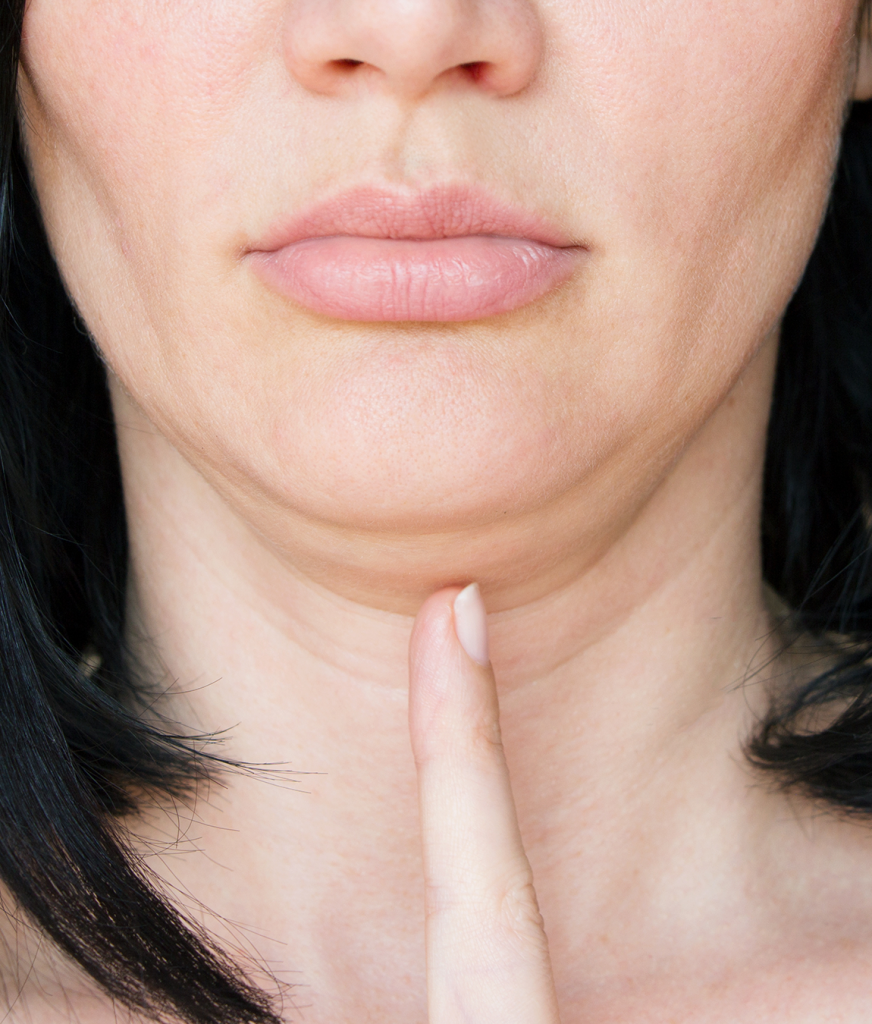 Sagging Skin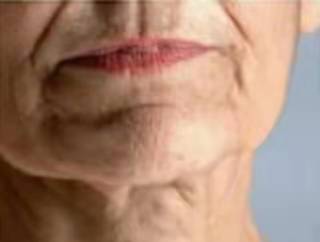 Aging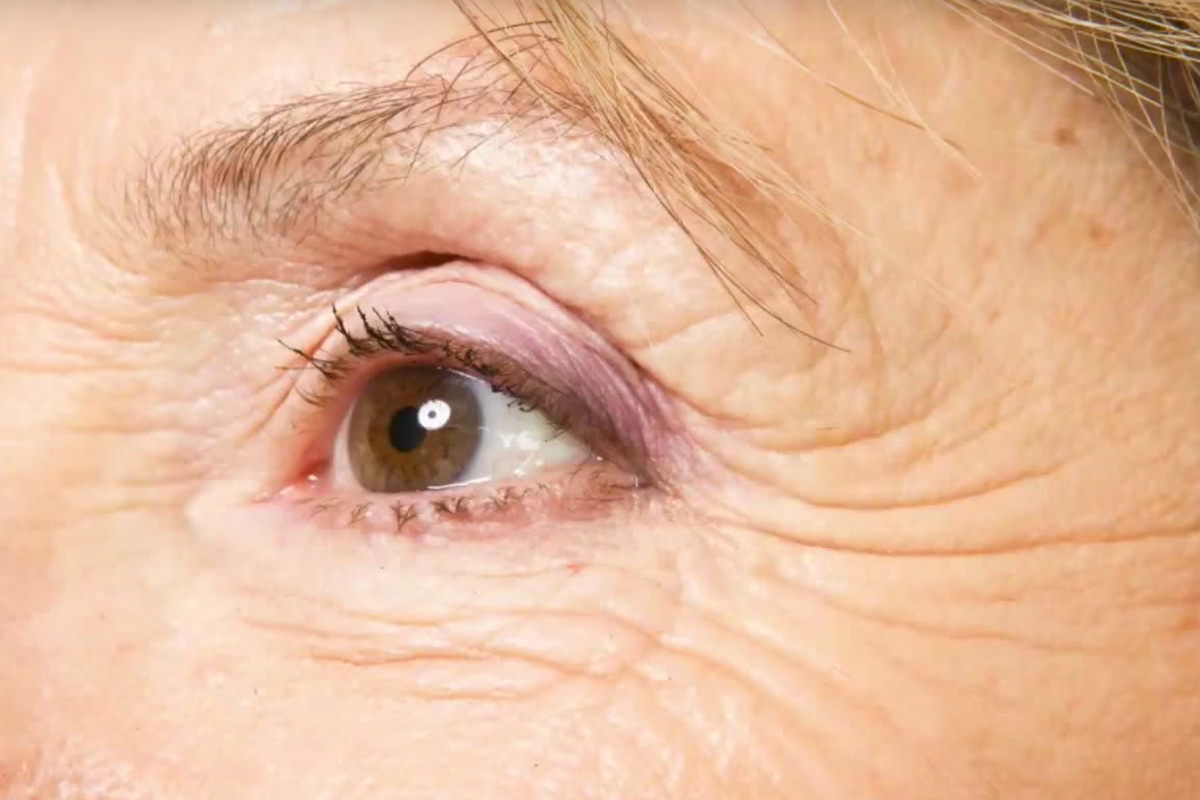 Wrinkle
The Main Key Active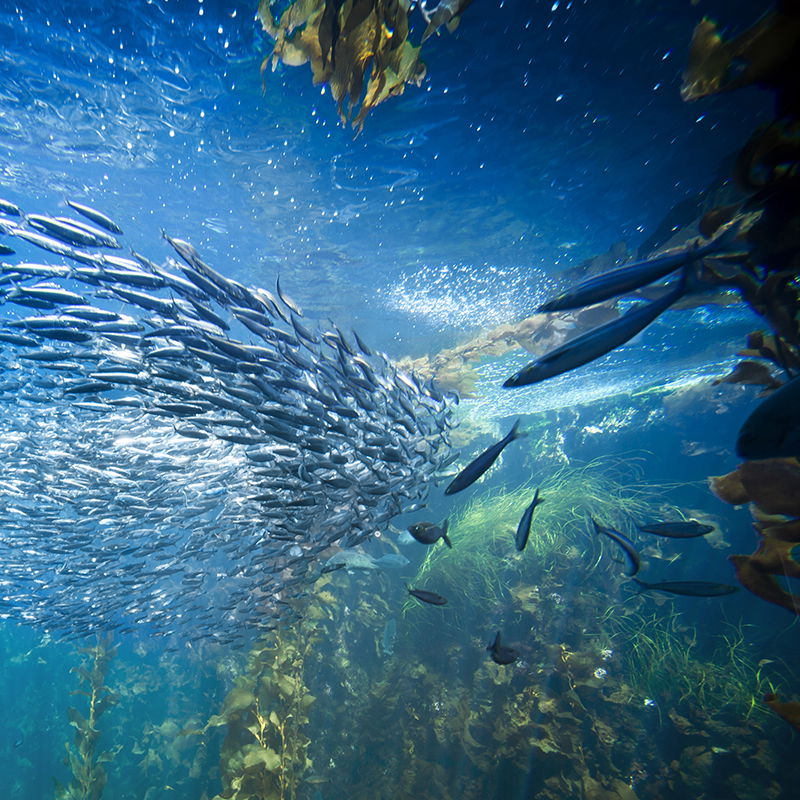 Marine Collagen PeptideMarine collagen peptide are a health ingredient made from fish and may help delay some sign of aging, like wrinkles, joint issues, and weakness.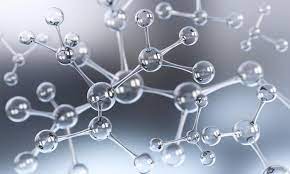 Collagen StructureIn most collagens, the molecules are packed together to form long, thin fibrils, These act as supporting structures and anchor cells to each other. They give the skin strength and elasticity.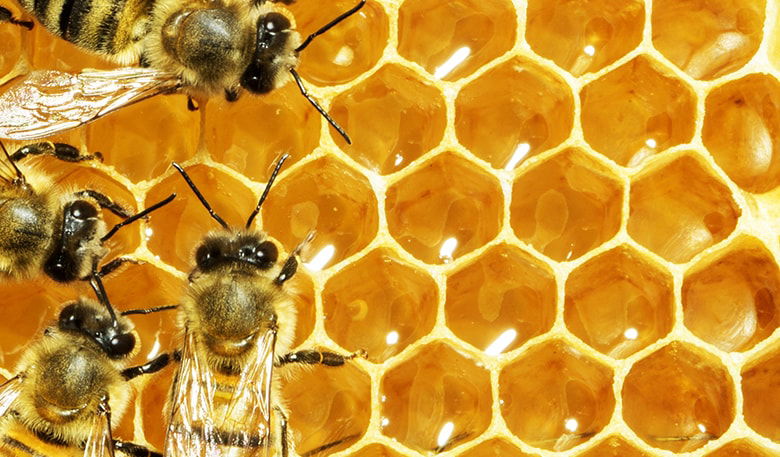 Pure Acacia HoneyAcacia Honey is a completely honey obtained from the acacia flower and could help keep your skin free of bacteria, which may improve or prevent common skin conditions.
---
The Benefit of Collabee Honey Collagen Peptide
Collabee honey collagen peptide, the collagen is change into a low molecule weight about 1000m/z - 6000m/z, so it Quick & Easy absorption in the body.
Pure honey is structure by Fructose 48.6% & Glucose 32.6% it easy absorb by body
Easy 10g sachet contain 500mg of Collagen peptide.
---
Consume of COLLABEE Honey collagen, you will fell the miracle after ONE WEEK (Result in 7 Days)

Formulated from Korea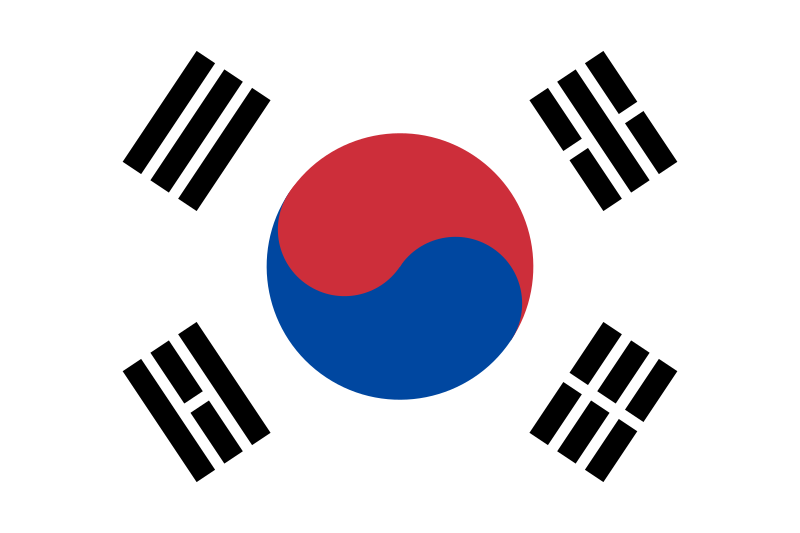 Our honey process factory and product have certification license below